Local Organizations and Groups
Floyd County Beekeepers Association
Floyd County Farmer's Market
Floyd County Master Gardener's Club

 

The Floyd County Beekeepers Association meets the first Tuesday of every month at 6:00pm. For more information regarding the Beekeepers Association you may contact President, Mike Hackworth.

Like the Floyd County Beekeepers Association on Facebook.

Market open to sell May thru October. Join us every third Thursday of the month for our meetings at 6:00 pm at the Floyd County Cooperative Extension Service. For more information you may contact Mary Branham, President, or Alan Moore, Vice President.

For more information check out the Floyd County Farmer's Market Facebook.

 

Floyd County Extension Master Gardener's are local volunteers working in the county and their communities assisting with community gardens, park beautification, and other horticultural endeavors. The Master Gardener's meet the last Tuesday of each month at 6:00pm.

For more information or to become a Master Gardener contact Keith Hackworth at the Floyd County Extension Office.
Floyd County ANR Advisory Council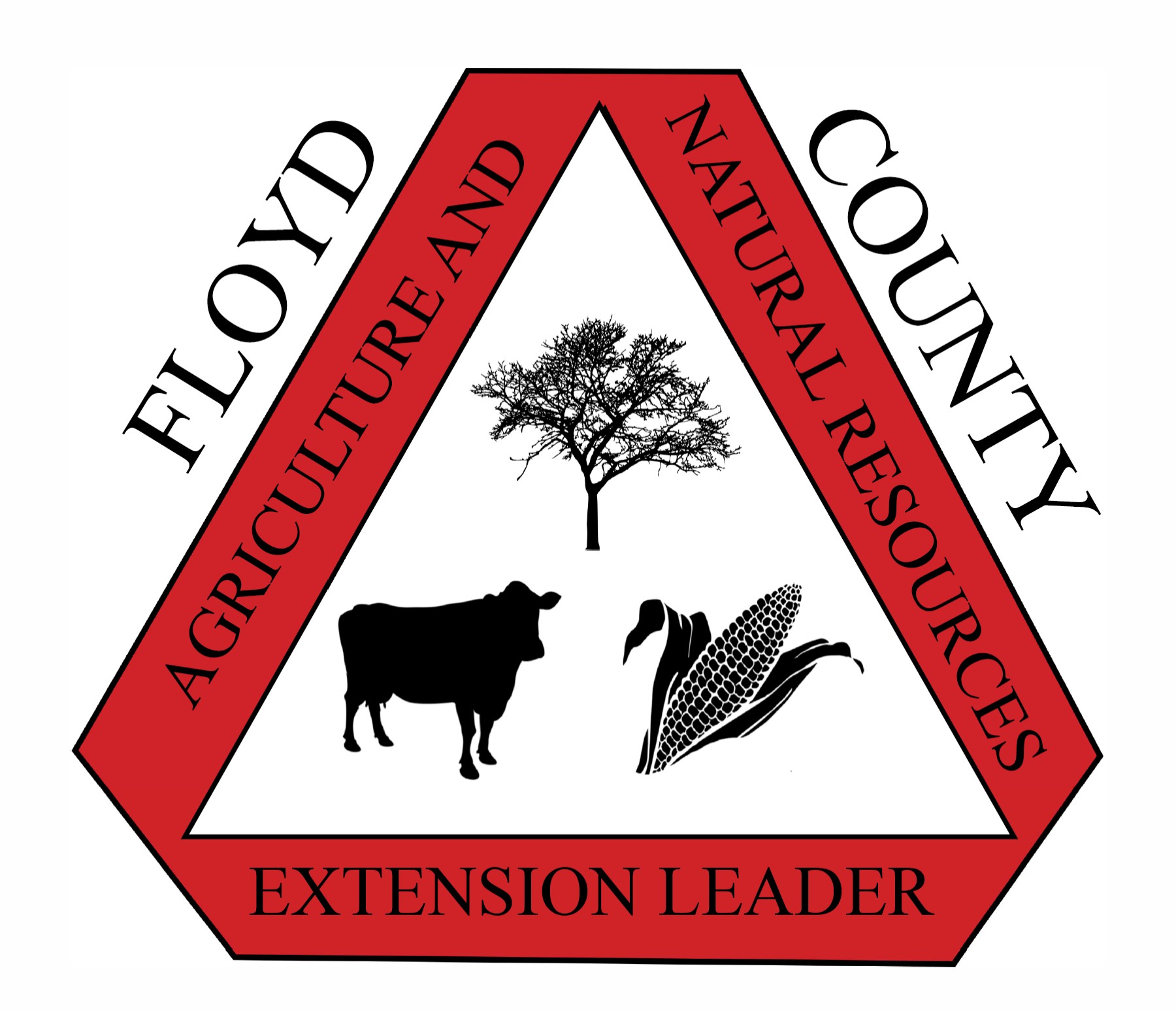 The Agriculture & Natural Resources Program is guided by a group of community volunteers involved in the program. These individuals works with the Agent and staff to plan, implement, and evaluate our program and efforts. If you are interested in serving in a leadership role please contact Keith Hackworth or Lori Gearheart at the Floyd County Extension Office.